Choose an item on our site
Choose an item on our site, add it to your basket and pay it securely. Our team will send it to you quickly and free of charge throughout Europe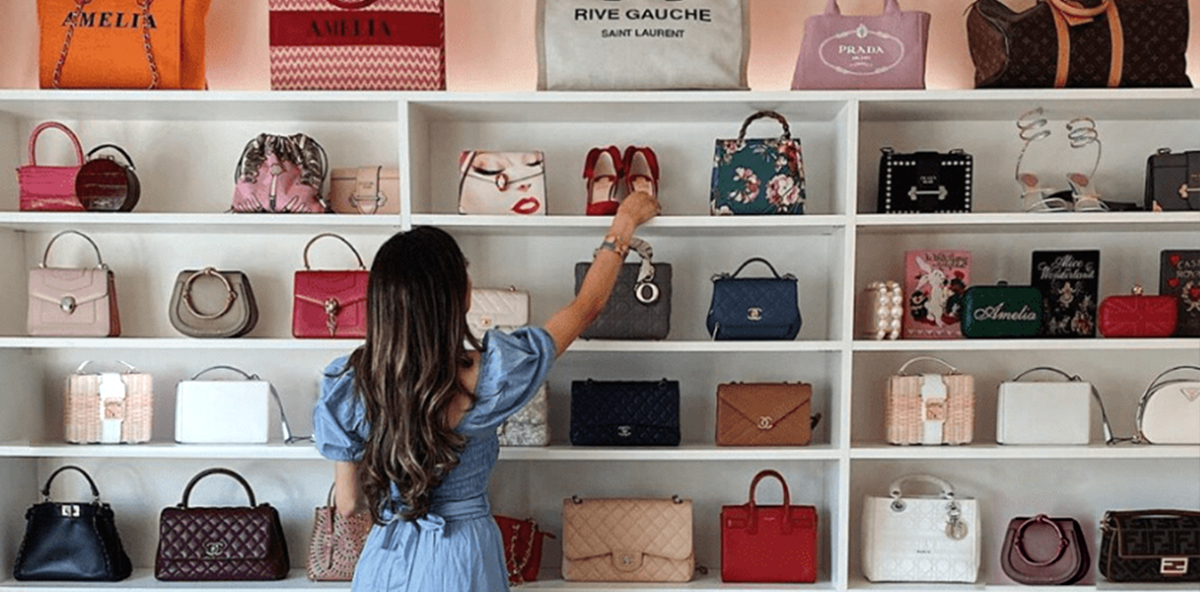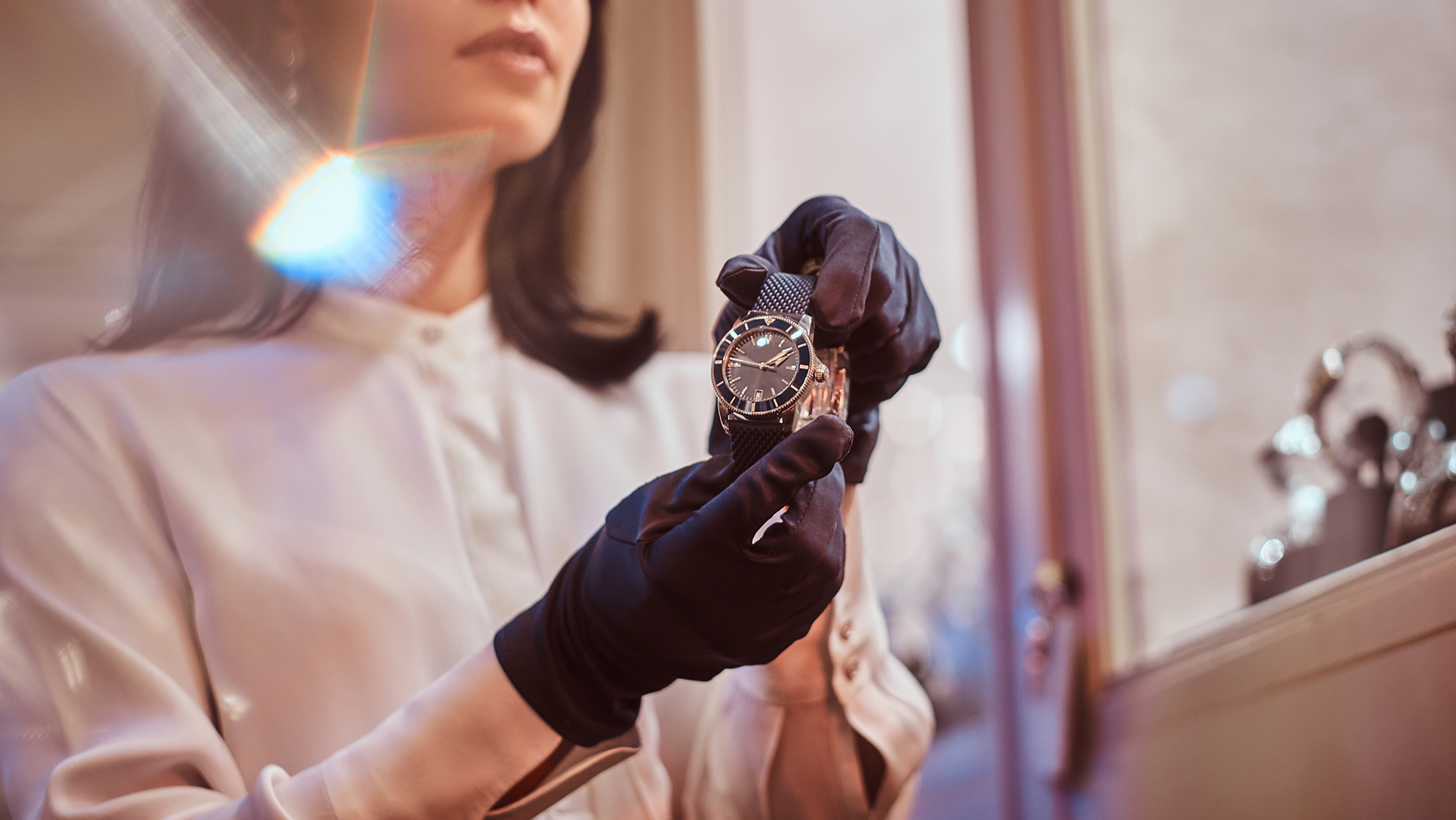 Try it before you buy it! Indeed, the purchase of a luxury item is not trivial. This is why at LuxeForYou, we suggest you schedule an appointment in one of our physical stores in Nyon, Geneva or Montreux. It is with pleasure that you will be received by one of our experts, who will accompany you in the acquisition of your new property.
Organize your shopping with complete security
Make your purchases in complete safety thanks to our secure banking system. We accept the following means of payment: Visa, MasterCard, PostCard, PostFinance and bank transfer.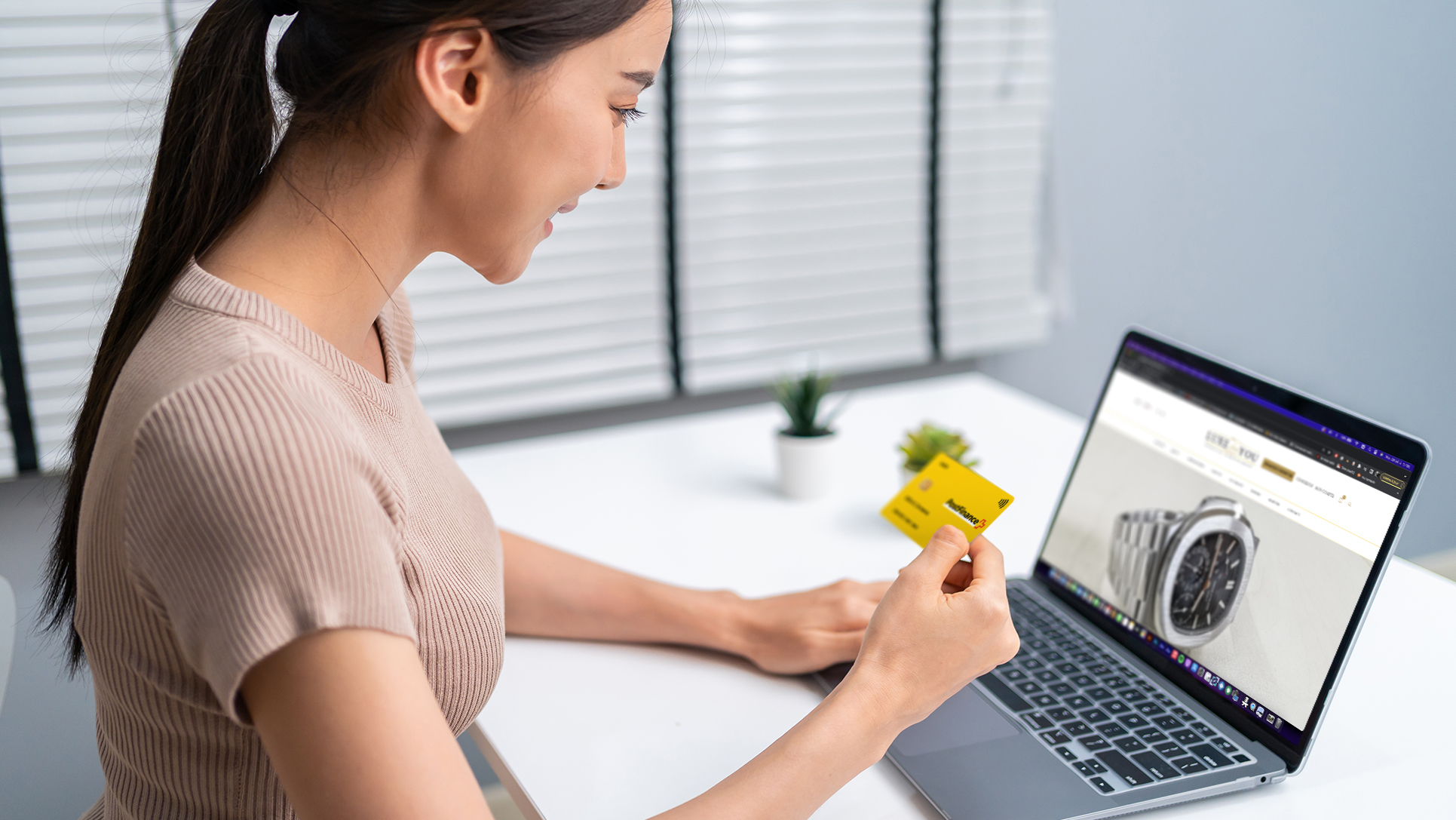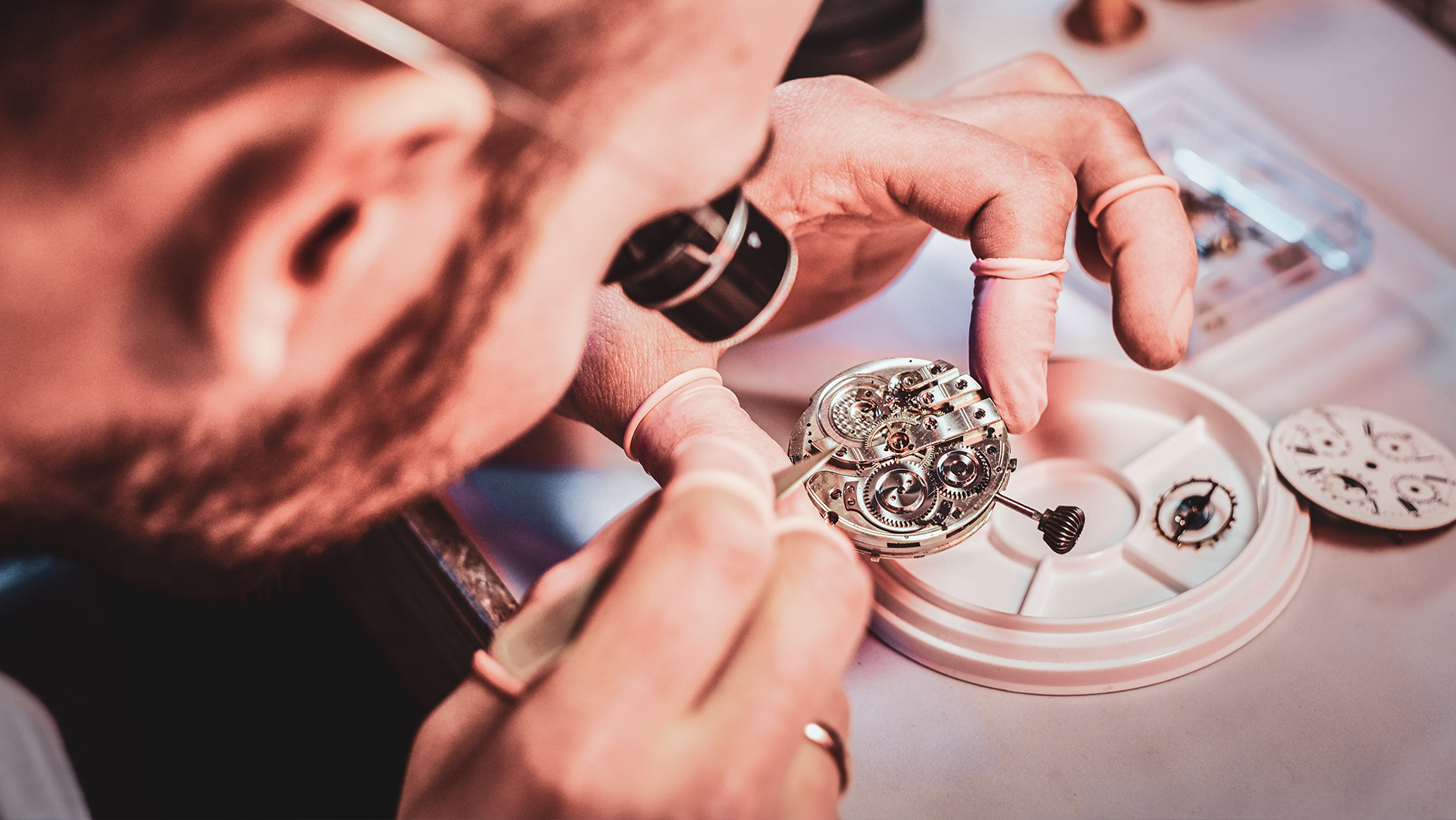 The fight against falsification is an integral part of our values. This is why it is important to us to guarantee the authenticity of all the items marketed on our online store. In addition we offer a minimum 1 year warranty on all our items.