Resell your second-hand luxury items
Some of your luxury items are abandoned? Don't waste any more time, and call on our resale service! Our team of specialists offers you the fairest prices to ensure a sale with ease. Expert in the purchase and sale of luxury items for more than 10 years, Luxeforyou guarantees you the best transactional experience of your valuable goods throughout  Switzerland.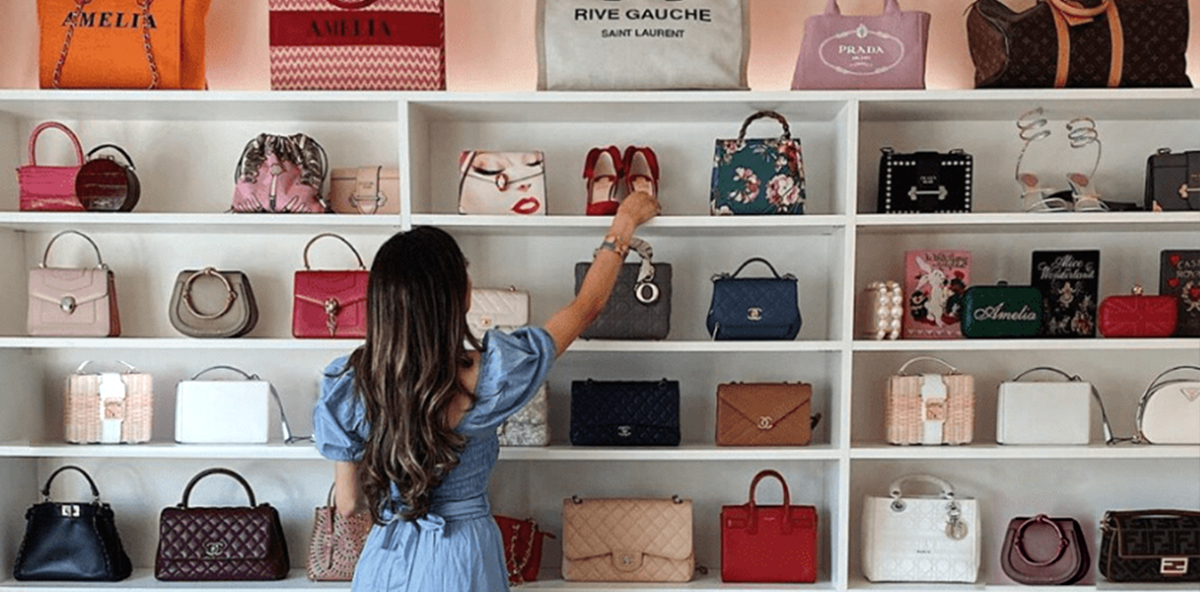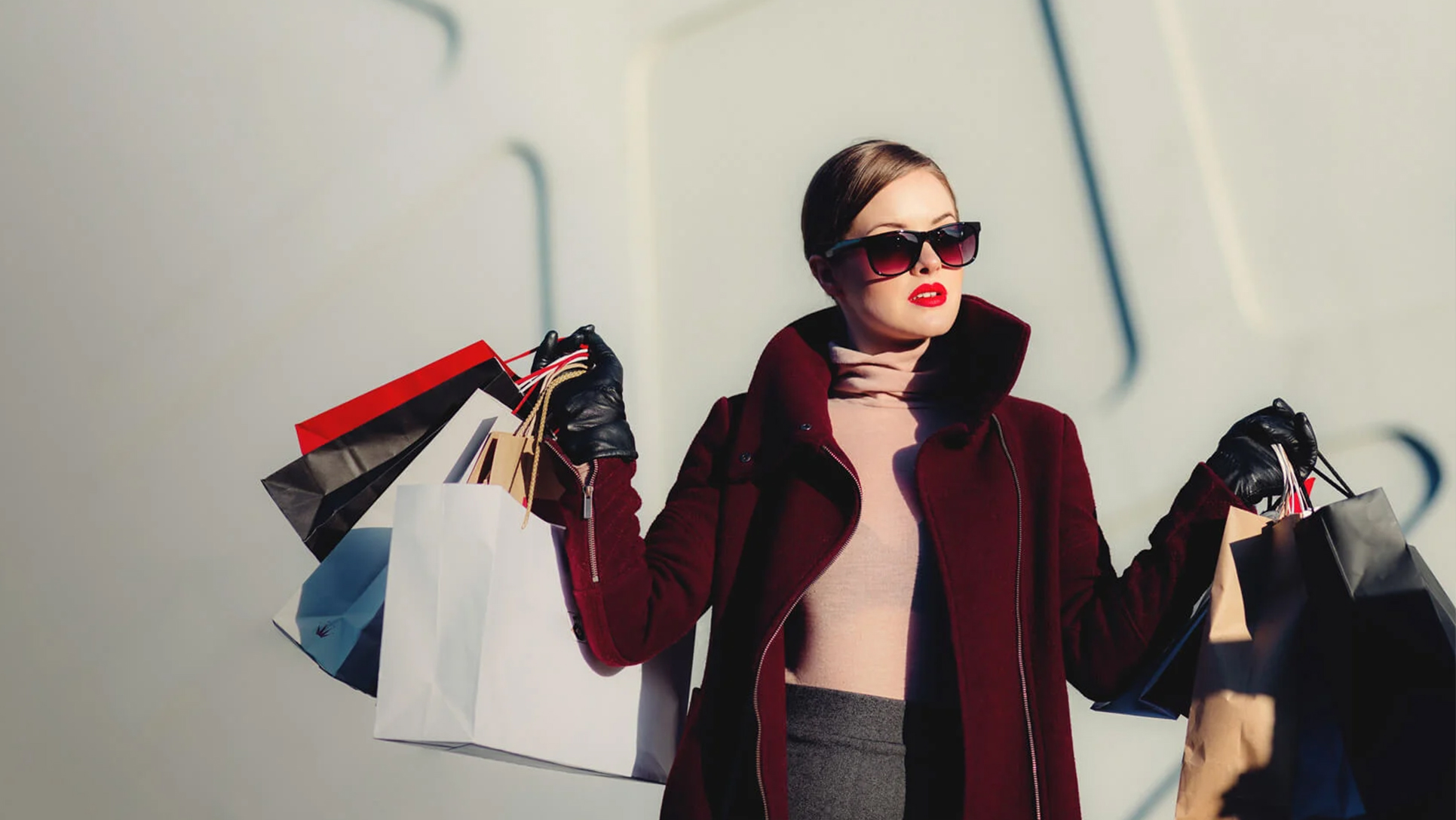 Refresh your style, and finance your next purchase
By offering your luxury items on our online store, you are giving a second life to goods that you no longer need. With this simple and eco-responsible gesture, you reduce your environmental impact while earning money. Convenient and fast, you will receive the amount of your deposit directly once your item has been validated.
Appraise, estimate and then sell.
Authenticity and quality are the hallmarks of our service. Your second-hand item must be thoroughly inspected by our experts. Our expertise is completely free and does not commit you to anything! Once the property has been appraised, we give you its price, this one, justified by its condition and market trends. Determining the fair value of your property is our priority. It will then be up to you whether or not to accept our offer. Finally, we guarantee fast and secure payment, in cash or by bank transfer.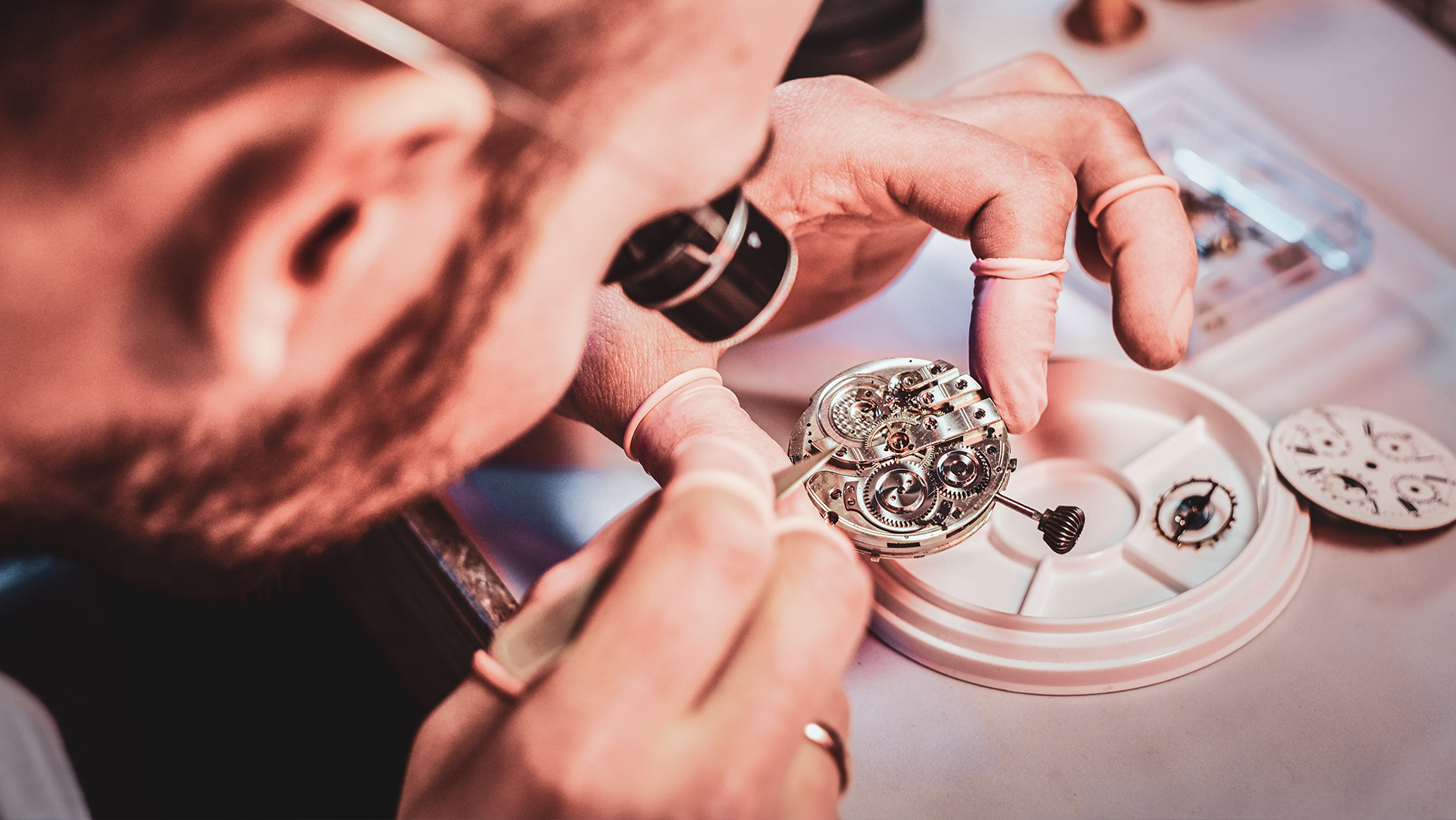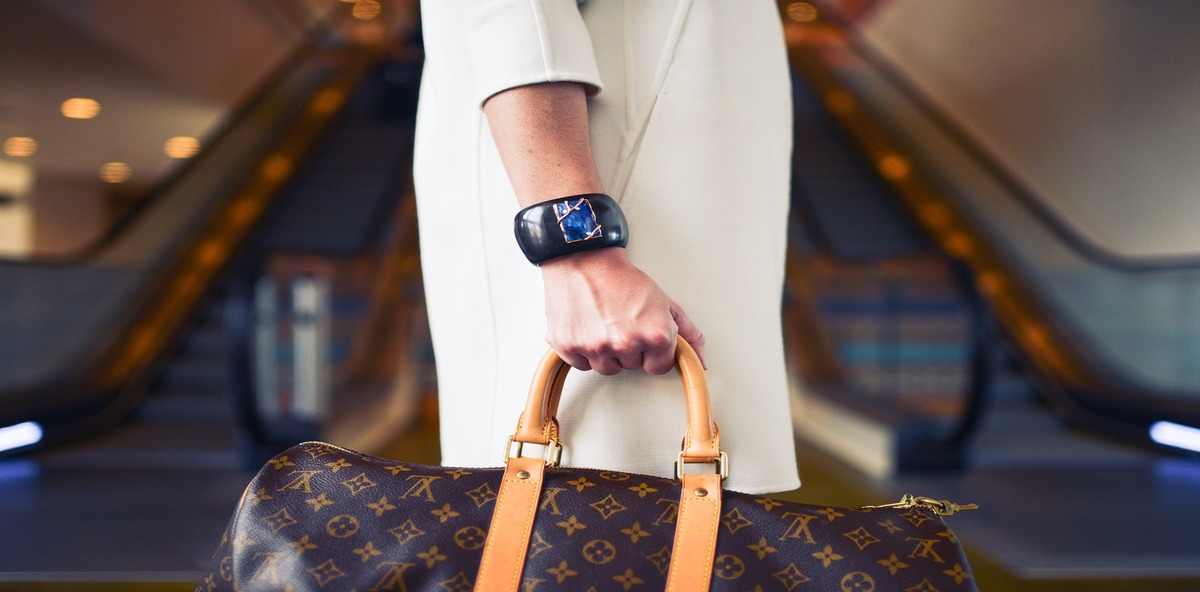 How to sell your second-hand luxury item?
Contact us directly by phone on 022 363 75 35 or via our online form. Together, we will agree on an appointment with one of our experts for the control of your property. The meeting will take place at the location that suits you best. It is possible to meet in one of our premises in Geneva, Nyon or Montreux, but also at your place of work, or directly at your home. This expertise service is completely free. Take advantage of it now, don't wait any longer and contact us!